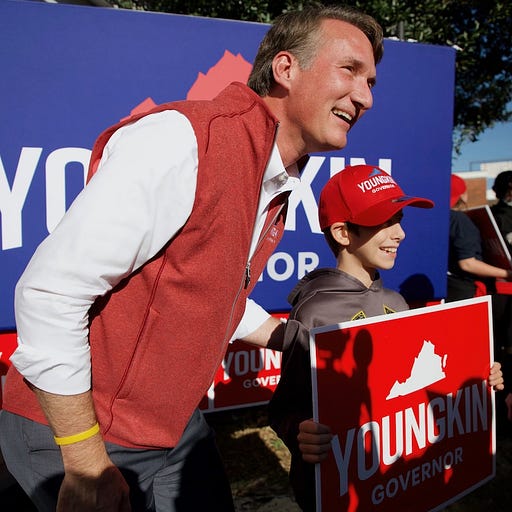 Oct 20, 2021 • 59M
A Trumpkin Rises
The Virginia race, more vaccine wars, and Deadwood.
This episode is for paid subscribers
Charlie Sykes and guests discuss the latest news from inside Washington and around the world. No shouting, grandstanding, or sloganeering. Conservative, conscientious, and civil.
Sonny Bunch joins Sarah and JVL to talk about the Virginia governor's race, Trump's statement on Colin Powell's passing, In-N-Out Burger, and a lot of talk about prestige TV.
This episode is for paid subscribers