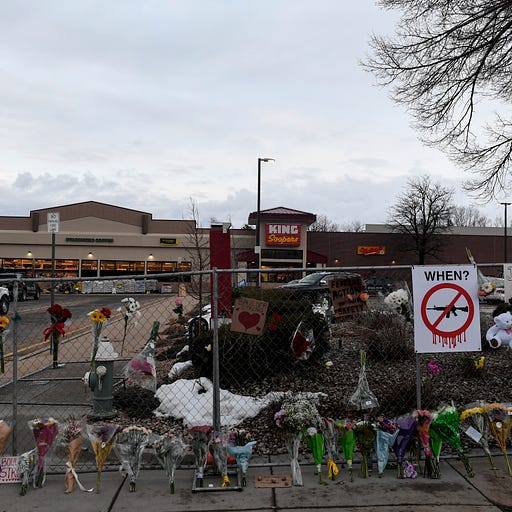 Mar 24, 2021 • 1HR 2M
About Gun Violence
Could America fix this problem even if we had the will to try?
This episode is for paid subscribers
Charlie Sykes and guests discuss the latest news from inside Washington and around the world. No shouting, grandstanding, or sloganeering. Conservative, conscientious, and civil.
We talk about Columbine, mass shootings, gun control, and a focus group of Biden/MTG voters. Not a typo.
This episode is for paid subscribers