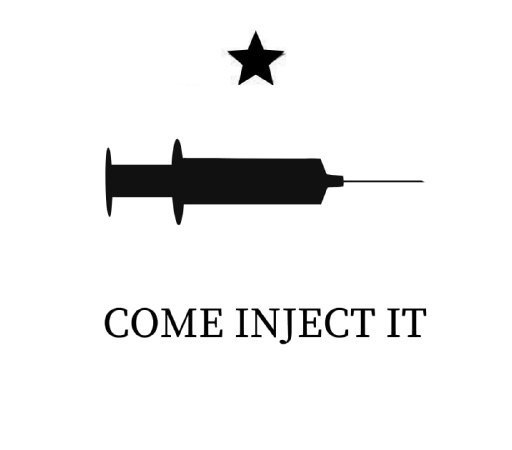 Jul 8, 2021 • 53M
Anti-Anti-Anti-Vaxx
Republicans have their next culture war.
This episode is for paid subscribers
Charlie Sykes and guests discuss the latest news from inside Washington and around the world. No shouting, grandstanding, or sloganeering. Conservative, conscientious, and civil.
Chip Roy doesn't want the government going door-to-door to offer easier access to COVID vaccines. Because he cares about feelings. Or something.
This episode is for paid subscribers