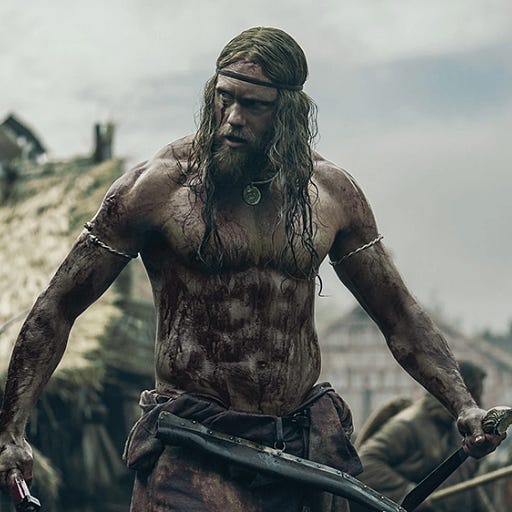 May 1 • 17M
BONUS: What Makes an Epic, Well, Epic?
Friday's bonus episode on Sunday!
This episode is for paid subscribers
Charlie Sykes and guests discuss the latest news from inside Washington and around the world. No shouting, grandstanding, or sloganeering. Conservative, conscientious, and civil.
Programming note: due to an unforeseen keyboard incident leading to the replacement of, well, the entire keyboard on my laptop, this week's bonus episode is coming to you a couple days late. Many apologies!
On this week's special members-only bonus episode, the gang discusses their favorite historical epics and try to suss out what makes an epic an epic
This episode is for paid subscribers