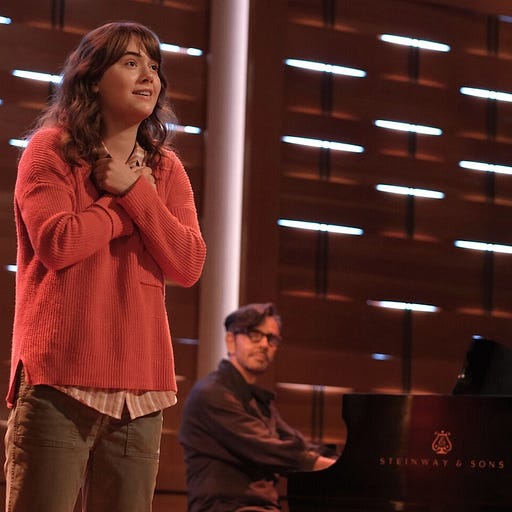 Mar 1 • 38M
Can 'Coda' Win Best Picture?
Plus: How cultural institutions can respond to Russian aggression.
This episode is for paid subscribers
Charlie Sykes and guests discuss the latest news from inside Washington and around the world. No shouting, grandstanding, or sloganeering. Conservative, conscientious, and civil.
This week, Sonny Bunch (The Bulwark), Alyssa Rosenberg (The Washington Post) and Peter Suderman (Reason) discussed the efforts of cultural institutions and their response to Russia's war on Ukraine and reviewed the best picture-nominated Coda, which just won the best ensemble category at the SAG Awards.
Full disclosure: We taped this week's episode Monda…
This episode is for paid subscribers