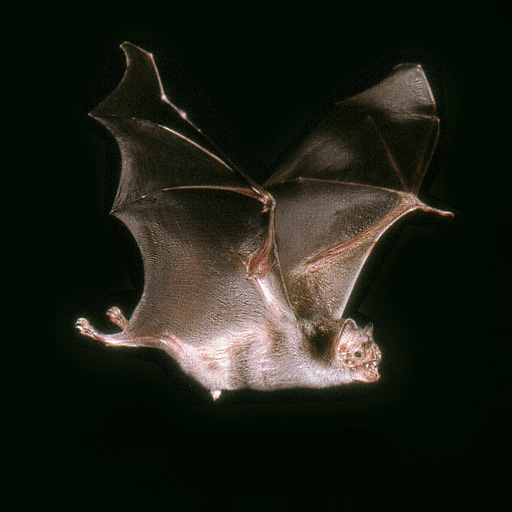 Feb 4 • 53M
Censure!
Holy RNC Batman.
This episode is for paid subscribers
Charlie Sykes and guests discuss the latest news from inside Washington and around the world. No shouting, grandstanding, or sloganeering. Conservative, conscientious, and civil.
Sarah and JVL talk about the RNC's (unanimous!) censure of Cheney and Kinzinger. Also: Bats.
This episode is for paid subscribers