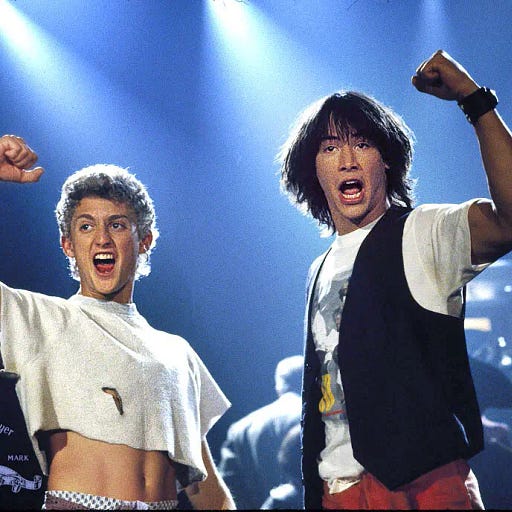 Apr 15 • 52M
Chip and Mike's Excellent Adventure
Charting the progress of two American statesmen.
This episode is for paid subscribers
Charlie Sykes and guests discuss the latest news from inside Washington and around the world. No shouting, grandstanding, or sloganeering. Conservative, conscientious, and civil.
Sarah and JVL get a look at Mike Lee and Chip Roy's texts to Mark Meadows.
This episode is for paid subscribers