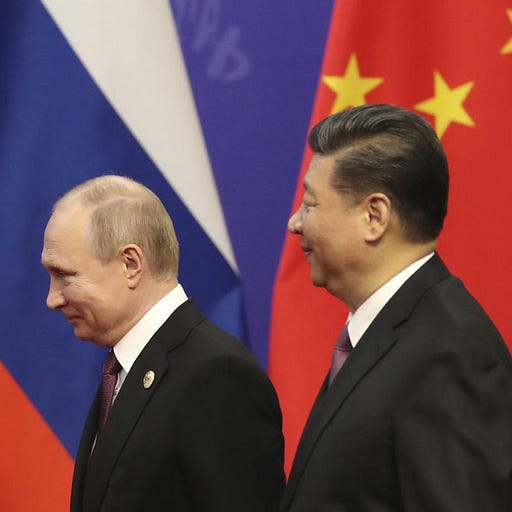 May 26, 2021 • 51M
Democracy Fight Club
From the filibuster to Belarus.
This episode is for paid subscribers
Charlie Sykes and guests discuss the latest news from inside Washington and around the world. No shouting, grandstanding, or sloganeering. Conservative, conscientious, and civil.
How are we going to save democracy when Americans aren't even sure they like democracy?
This episode is for paid subscribers