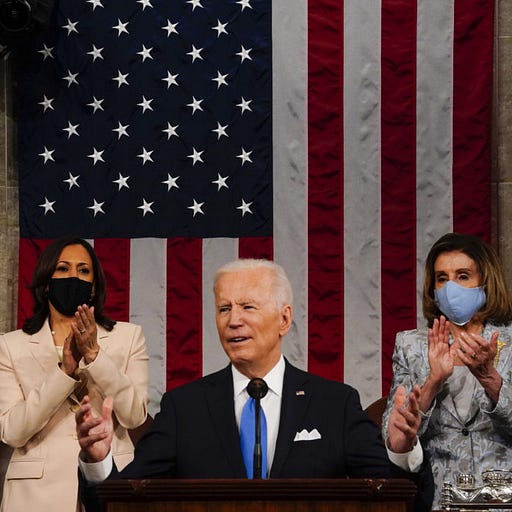 Sep 22, 2021 • 53M
Democrats: Do Better
It's kind of an important moment.
This episode is for paid subscribers
Charlie Sykes and guests discuss the latest news from inside Washington and around the world. No shouting, grandstanding, or sloganeering. Conservative, conscientious, and civil.
Sarah, Tim, and JVL talk Destiny's Child and why the Democratic party needs to tighten up if it's going to save democracy.
This episode is for paid subscribers