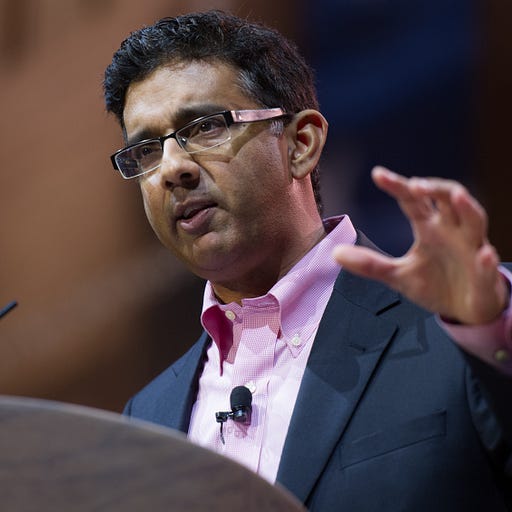 May 17 • 42M
Deport D'Souza?
A private conversation with Charlie Sykes and Mona Charen
This episode is for paid subscribers
Charlie Sykes and guests discuss the latest news from inside Washington and around the world. No shouting, grandstanding, or sloganeering. Conservative, conscientious, and civil.
Charlie and Mona discuss the mainstream right's toleration of "great replacement theory."
This special conversation between Charlie and Mona is available exclusively to members of Bulwark+.
This episode is for paid subscribers