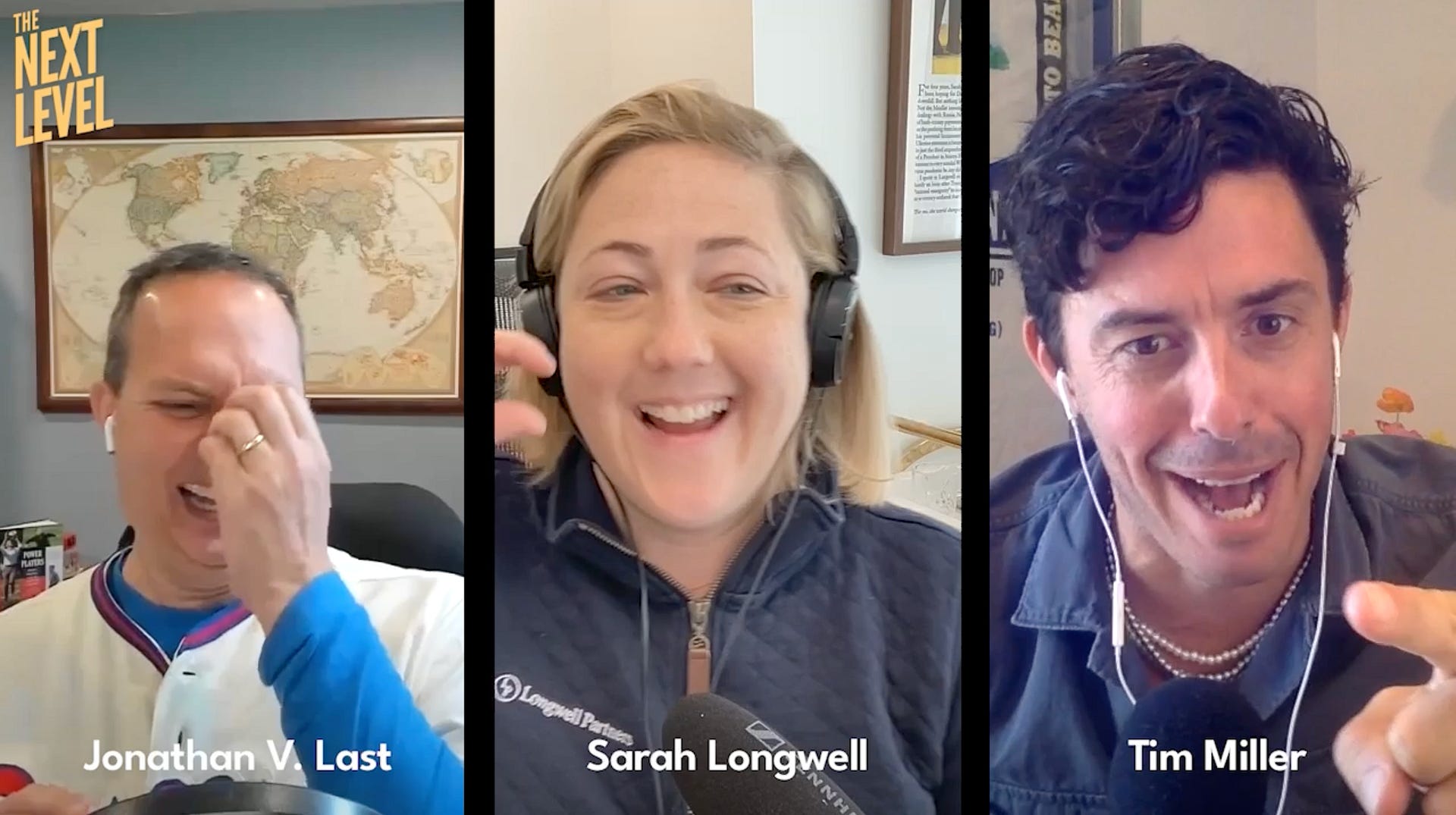 DeSantis Deflation (VIDEO)
Live recording.
The OG trio is back this week to talk the latest poll of GOP primary voters. Spoiler alert: fighting "wokeness" matters, helping Ukraine does not.
Plus, Ron DeSantis is imploding before our very eyes, while Trump's campaign is actually running a coherent operation. Is a repeat of 2020 truly inevitable?
And in Texas, the tragic murder of a family gets dra…
The full video is for paid subscribers