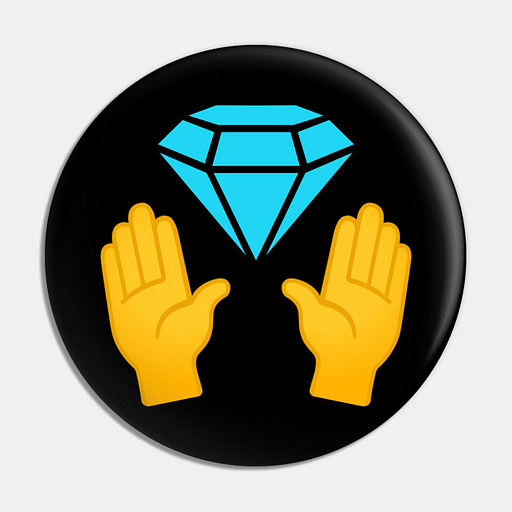 Oct 22, 2021 • 50M
Diamond Hands
Trump Social is here! Sort of.
This episode is for paid subscribers
Charlie Sykes and guests discuss the latest news from inside Washington and around the world. No shouting, grandstanding, or sloganeering. Conservative, conscientious, and civil.
Sarah and JVL break down the Trump social network SPAC deal and talk about Liz Cheney's lonely fight.
This episode is for paid subscribers