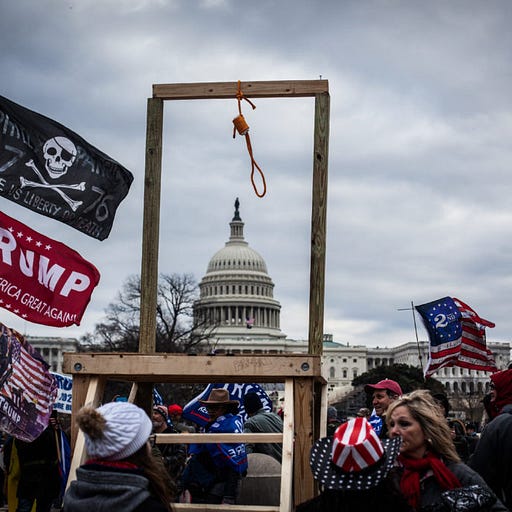 Jun 2, 2021 • 59M
Did Dems Let the GOP Off the Hook on the 1/6 Commission?
Plus: Pride Month lightning round!
This episode is for paid subscribers
Charlie Sykes and guests discuss the latest news from inside Washington and around the world. No shouting, grandstanding, or sloganeering. Conservative, conscientious, and civil.
This week on the The Next Level, Sonny sits in for a sidelined JVL as Tim and Sarah scratch their heads as to Chuck Schumer's strategy on the Senate's failed effort to establish a 1/6 commission. Plus: a coup rally in Dallas and a Pride Month lightning round!
This episode is for paid subscribers