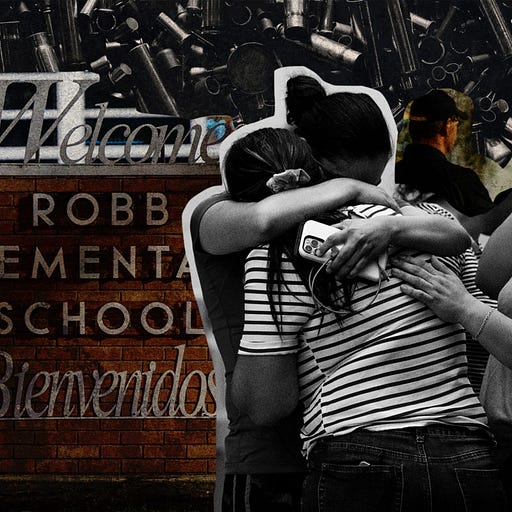 Jun 1 • 1HR 4M
Don't Stop Being Angry
It happened. Don't forget it.
This episode is for paid subscribers
Charlie Sykes and guests discuss the latest news from inside Washington and around the world. No shouting, grandstanding, or sloganeering. Conservative, conscientious, and civil.
Sarah, Tim, and JVL talk about Trump at the NRA, Liz Cheney, and John Durham's latest loss.
This episode is for paid subscribers