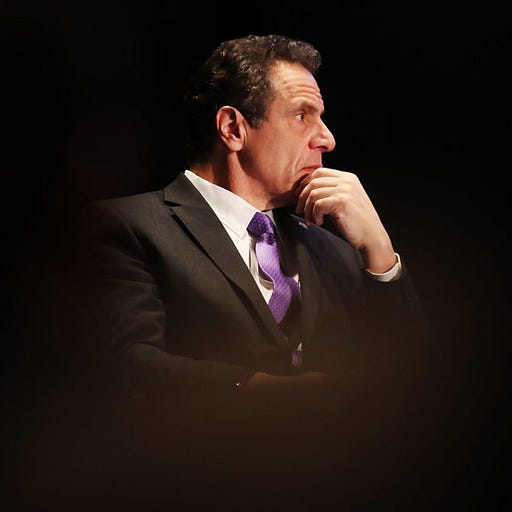 Aug 4, 2021 • 1HR 12M
Et Tu Cuomo?
Plus the tragedy of the 1/6 police suicides.
This episode is for paid subscribers
Charlie Sykes and guests discuss the latest news from inside Washington and around the world. No shouting, grandstanding, or sloganeering. Conservative, conscientious, and civil.
Sarah, Tim, and JVL talk about Andrew Cuomo's future, the neolib victory in Ohio, anti-vaxxers blaming the media, and the USWNT.
This episode is for paid subscribers