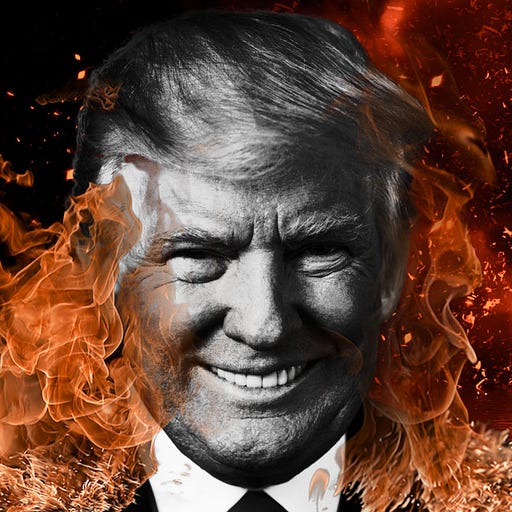 Sep 17, 2020 • 51M
Focus Group Insanity
This episode is for paid subscribers
Charlie Sykes and guests discuss the latest news from inside Washington and around the world. No shouting, grandstanding, or sloganeering. Conservative, conscientious, and civil.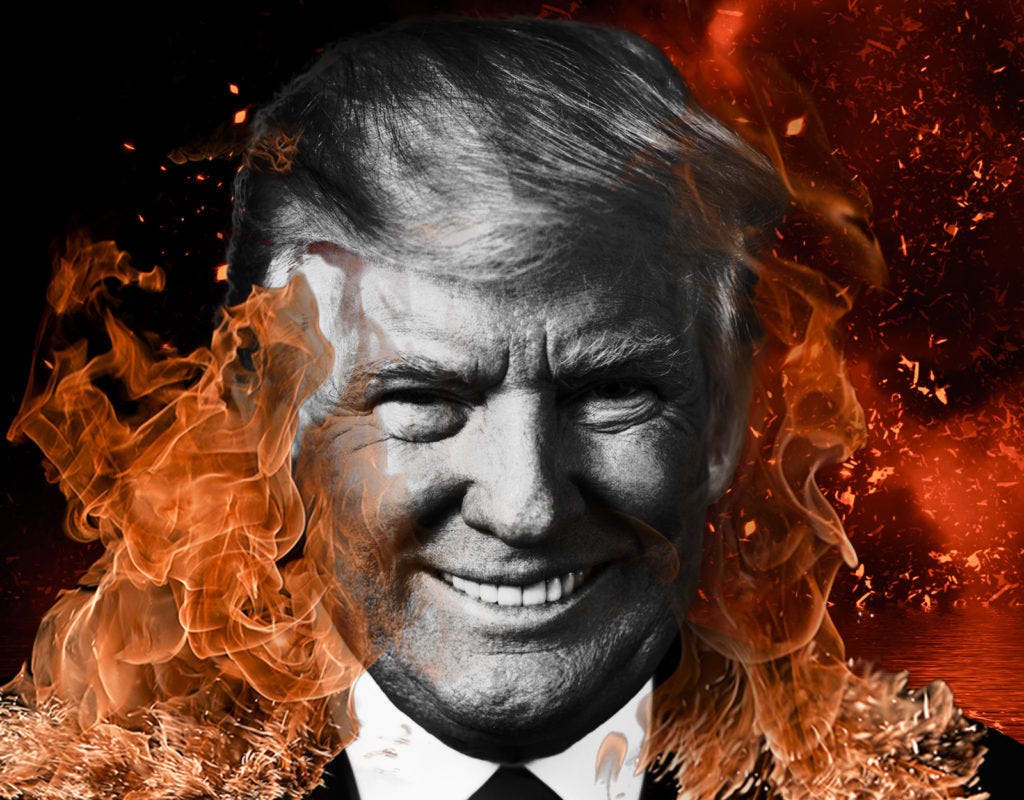 Sarah reports back from her latest focus group with 2016 Trump voters who hate Trump and yet are . . . totes undecided for 2020. JVL is angry about loose vaccine talk.
IMPORTANT NOTE: If you are a previous subscriber to The Secret Podcast, you'll need to re-add it to your podcast player. It's easy.
* Look up there by the player
* See the button that says …
This episode is for paid subscribers