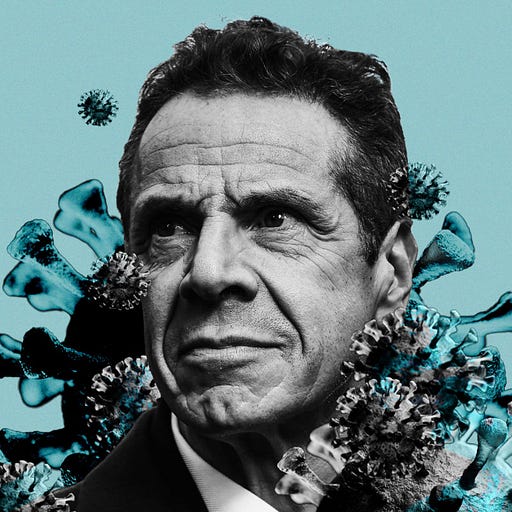 Mar 10, 2021 • 1HR 0M
Grab Bag
Andrew Cuomo, Biden's dog, and Prince Harry walk into a bar . . .
This episode is for paid subscribers
Charlie Sykes and guests discuss the latest news from inside Washington and around the world. No shouting, grandstanding, or sloganeering. Conservative, conscientious, and civil.
It's a potpourri episode where we tease out what Dr. Seuss, Biden's dog, Andrew Cuomo, and the royals all have in common.
This episode is for paid subscribers