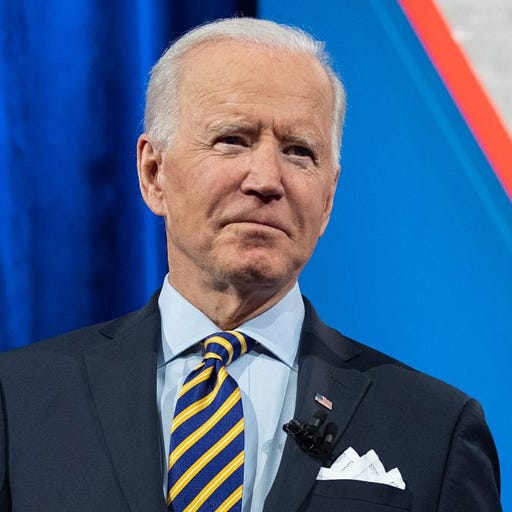 Apr 30, 2021 • 36M
Grading Biden's First 100 Days
The East German judges are here!
This episode is for paid subscribers
Charlie Sykes and guests discuss the latest news from inside Washington and around the world. No shouting, grandstanding, or sloganeering. Conservative, conscientious, and civil.
Sarah and JVL give the president a grade. And talk about universal child care.
This episode is for paid subscribers