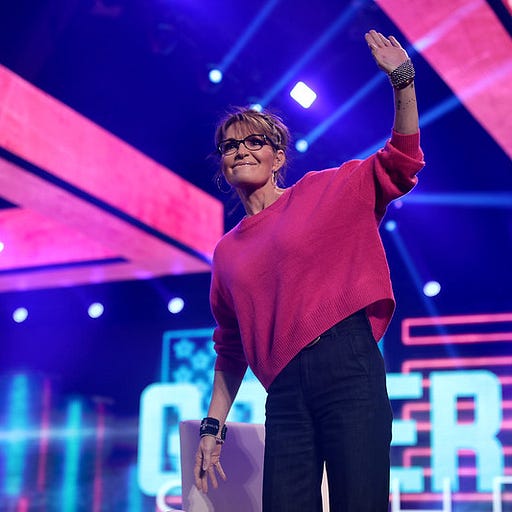 Feb 15 • 37M
Half Full or Half Empty?
Charlie and Mona look at poll numbers about Republicans getting . . . saner?
This episode is for paid subscribers
Charlie Sykes and guests discuss the latest news from inside Washington and around the world. No shouting, grandstanding, or sloganeering. Conservative, conscientious, and civil.
photo credit: Gage Skidmore, Flickr
This episode is for paid subscribers