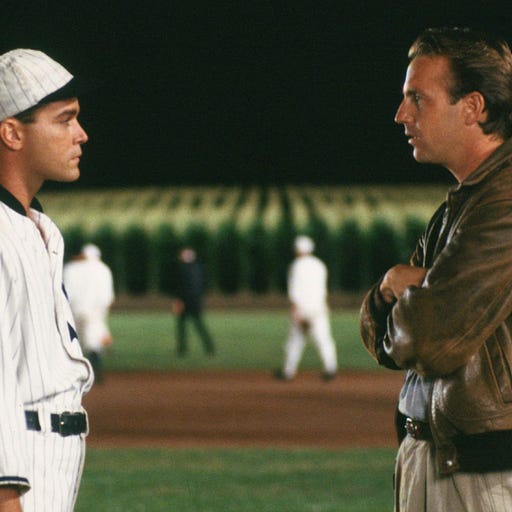 Jun 22, 2021 • 13M
Happy Dad's Movies Day!
This episode is for paid subscribers
Charlie Sykes and guests discuss the latest news from inside Washington and around the world. No shouting, grandstanding, or sloganeering. Conservative, conscientious, and civil.
On this week's special bonus members-only episode of Across the Movie Aisle, the gang talks about some of their favorite Dad Movies as part of a belated Father's Day gift to you, the listeners. What are some of your favorite Father's Day movies?
This episode is for paid subscribers