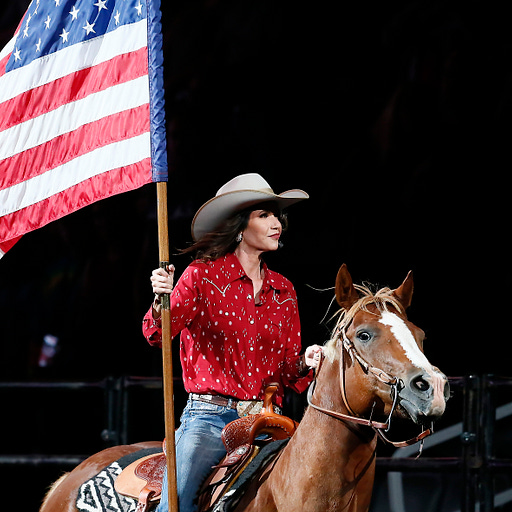 Mar 4, 2021 • 53M
How Much Is Too Much?
This episode is for paid subscribers
Charlie Sykes and guests discuss the latest news from inside Washington and around the world. No shouting, grandstanding, or sloganeering. Conservative, conscientious, and civil.
Tim, JVL, and Amanda talk DeSantis/Noem, HR 1 + filibuster, adding new states, cancel culture, and The Royal Tenenbaums.
This episode is for paid subscribers