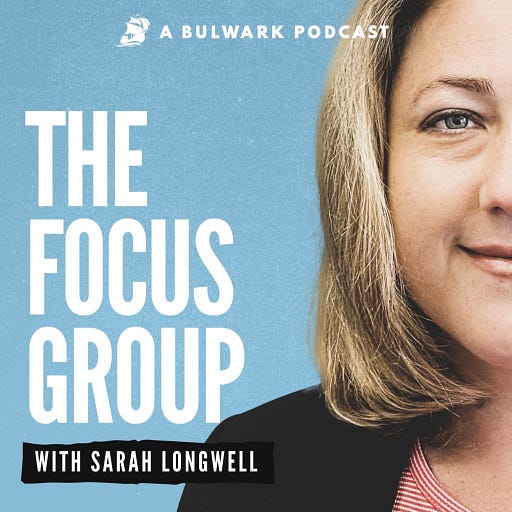 Mar 28 • 49M
It Just Didn't Smell Right (with Benjamin Ginsberg)
Donald Trump convinced about a third of the country that the 2020 election was rigged - this is commonly referred to as the "Big Lie." It sure seems like a problem to Sarah.
This episode is for paid subscribers
Charlie Sykes and guests discuss the latest news from inside Washington and around the world. No shouting, grandstanding, or sloganeering. Conservative, conscientious, and civil.
Ben Ginsberg, former legal counsel to the presidential campaigns of George W. Bush and Mitt Romney, joins Sarah to listen to both MAGA voters and swing voters talk about the Big Lie. We cover how MAGA voters think the election was stolen, how swing voters talk to their MAGA family members, and what Ben thinks might be done about all of the mistrust in o…
This episode is for paid subscribers