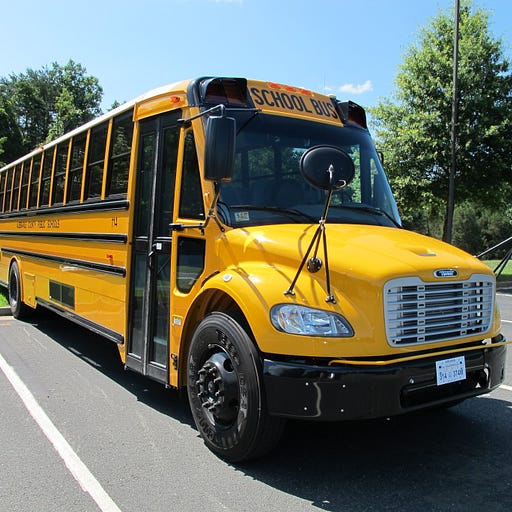 Aug 25, 2021 • 57M
It's Back to (COVID) School!
Plus: GOP Senate candidates gone wild!
This episode is for paid subscribers
Charlie Sykes and guests discuss the latest news from inside Washington and around the world. No shouting, grandstanding, or sloganeering. Conservative, conscientious, and civil.
Amanda, Tim, and JVL talk back to school policies; Herschel Walker and Josh Mandel; and the Cyber Ninjas' doctor's note.
This episode is for paid subscribers