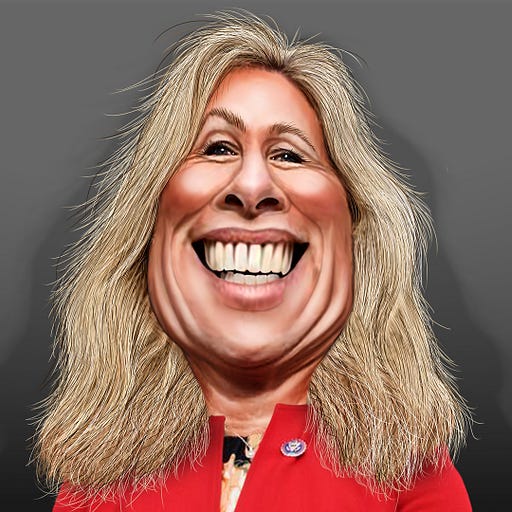 Jan 26 • 1HR 2M
JDV and MTG Sitting in a Tree
Also some talk about a stupid SOB.
This episode is for paid subscribers
Charlie Sykes and guests discuss the latest news from inside Washington and around the world. No shouting, grandstanding, or sloganeering. Conservative, conscientious, and civil.
Sarah, Tim, and JVL talk about the Ohio Republican primary, MTG looking for a shot at the title, the greatest assault on journalism ever, and the Family Circus.
This episode is for paid subscribers