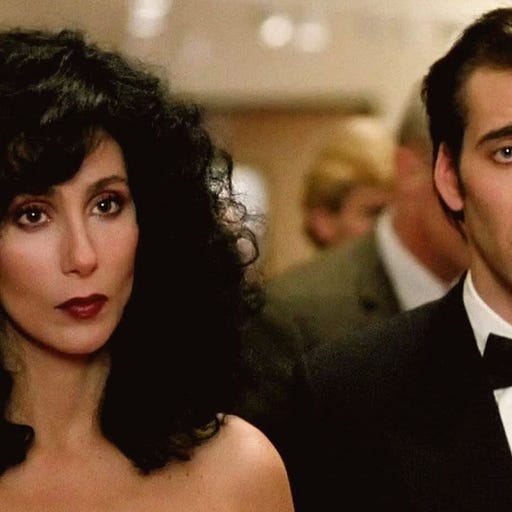 Jul 27, 2021 • 16M
Best Nic Cage Movies!
This episode is for paid subscribers
Charlie Sykes and guests discuss the latest news from inside Washington and around the world. No shouting, grandstanding, or sloganeering. Conservative, conscientious, and civil.
Fun bonus episode for you this week as we pick our favorite Nicolas Cage movies. Perhaps unsurprisingly, these choices tell you as much about your humble hosts as they do Cage's years of great work. He truly is the Rorschach test of our time!
This episode is for paid subscribers