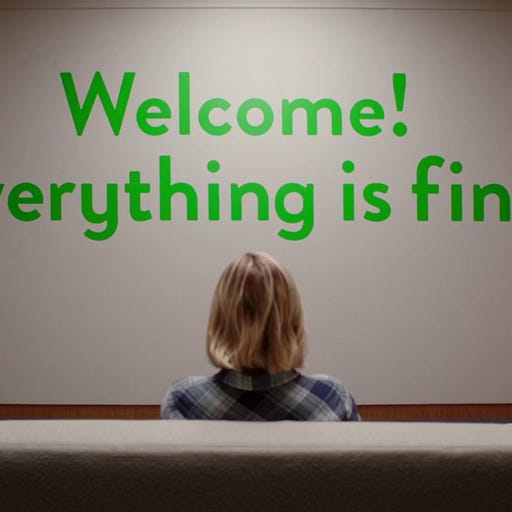 Dec 16, 2020 • 1HR 2M
On the Bright Side!
This episode is for paid subscribers
Charlie Sykes and guests discuss the latest news from inside Washington and around the world. No shouting, grandstanding, or sloganeering. Conservative, conscientious, and civil.
Sarah is on a mission to spread optimism and good cheer.
Tim and JVL are having none of it.
This episode is for paid subscribers