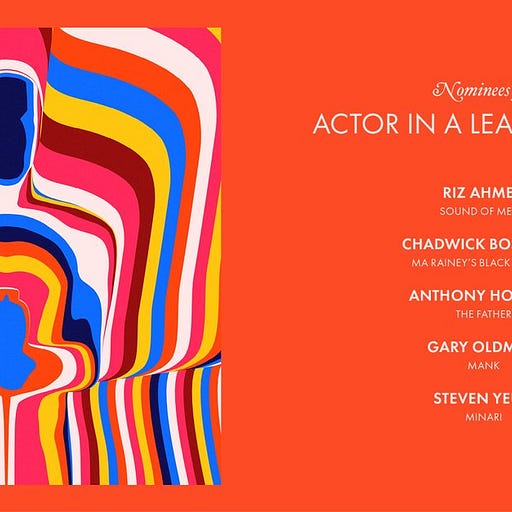 Mar 16, 2021 • 18M
Oscar Snubs and Surprises!
This episode is for paid subscribers
Charlie Sykes and guests discuss the latest news from inside Washington and around the world. No shouting, grandstanding, or sloganeering. Conservative, conscientious, and civil.
Sonny and Alyssa are joined by special guest host Alan Zilberman (Washington City Paper), sitting in for Peter, to talk about the Oscars. First Cow was snubbed! Delroy Lindo was robbed! And the nominations as a whole are … pretty boring? At least, that's how Sonny felt. Did his cohosts agree?
This episode is for paid subscribers