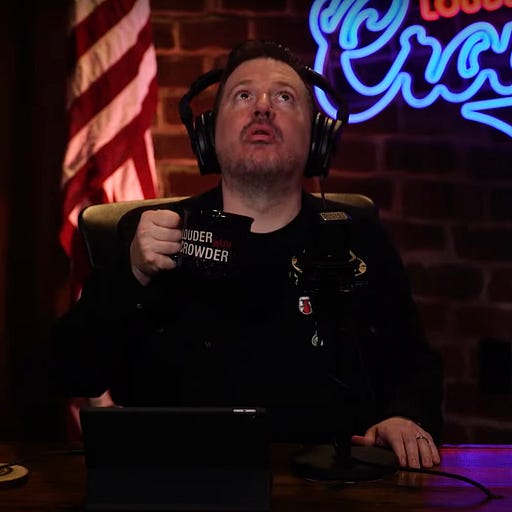 Mar 17, 2021 • 36M
Outrage Is the New Earned Media
Plus: Biden does . . . the right thing. Again.
This episode is for paid subscribers
Charlie Sykes and guests discuss the latest news from inside Washington and around the world. No shouting, grandstanding, or sloganeering. Conservative, conscientious, and civil.
It's a weird week—TNL blew up this morning, so we did a Secret Show instead.
This episode is for paid subscribers