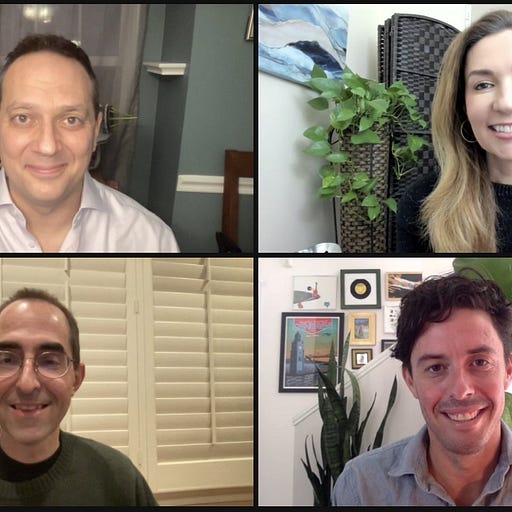 Apr 1 • 1HR 0M
Podcast: Asked and Answered [3/31/22]
This episode is for paid subscribers
Charlie Sykes and guests discuss the latest news from inside Washington and around the world. No shouting, grandstanding, or sloganeering. Conservative, conscientious, and civil.
Amanda Carpenter, Tim Miller, and Will Saletan join JVL to discuss Lollapalooza Brasil and American Greatness… er, Supreme Court spouses behaving badly, Judge Carter's ruling on the Jan 6 Committee's subpoena for documents from John Eastman and much more.
To watch a video version of the livestream, click here.
This episode is for paid subscribers