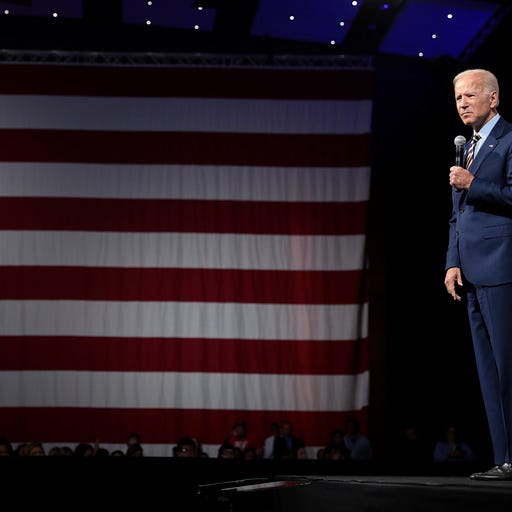 Apr 5 • 35M
Self-Manufactured Crises
Amanda sits in for Mona to talk about the midterms, what it means to be a woman, and expectations for the Jan. 6th Committee.
This episode is for paid subscribers
Charlie Sykes and guests discuss the latest news from inside Washington and around the world. No shouting, grandstanding, or sloganeering. Conservative, conscientious, and civil.
This episode is for paid subscribers