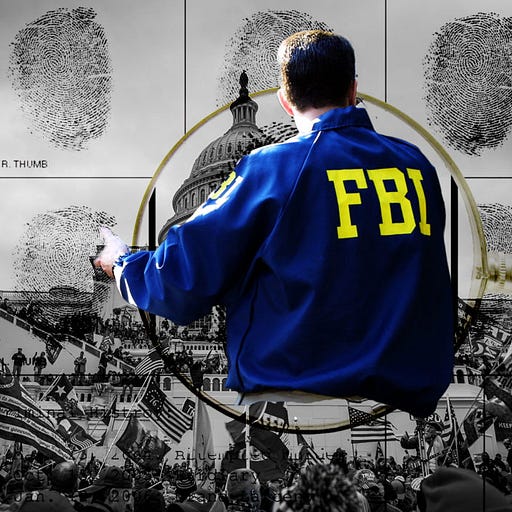 Jun 16, 2021 • 1HR 5M
The FBI Conspiracy Theory and Token MAGAs
Plus, some sitcom talk?
This episode is for paid subscribers
Charlie Sykes and guests discuss the latest news from inside Washington and around the world. No shouting, grandstanding, or sloganeering. Conservative, conscientious, and civil.
Sarah, Tim, and JVL dig into the hot new 1/6 theory. Then we talk about the weird MSM welfare program for neo-confederate racists.
And then we talk sitcoms, and shirt gets real.
This episode is for paid subscribers