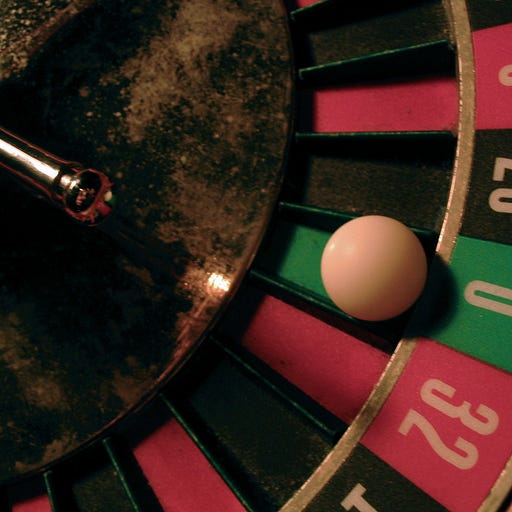 Jun 11, 2021 • 46M
The Infrastructure Over/Under
Place your bets!
This episode is for paid subscribers
Charlie Sykes and guests discuss the latest news from inside Washington and around the world. No shouting, grandstanding, or sloganeering. Conservative, conscientious, and civil.
Will Republicans compromise on infrastructure? Why is Trump still making kissy faces at Putin? And lobster thermidore.
This episode is for paid subscribers