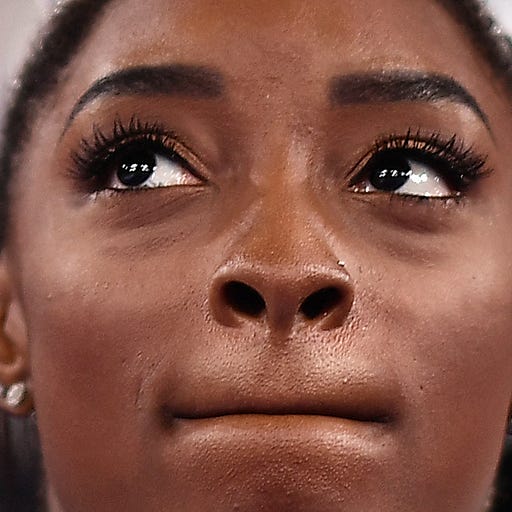 Jul 28, 2021 • 1HR 0M
The Simone Biles Show
Plus: Vaxx talk and the first 1/6 committee hearing.
This episode is for paid subscribers
Charlie Sykes and guests discuss the latest news from inside Washington and around the world. No shouting, grandstanding, or sloganeering. Conservative, conscientious, and civil.
What does it mean to win? Is success internal, or external?
This episode is for paid subscribers