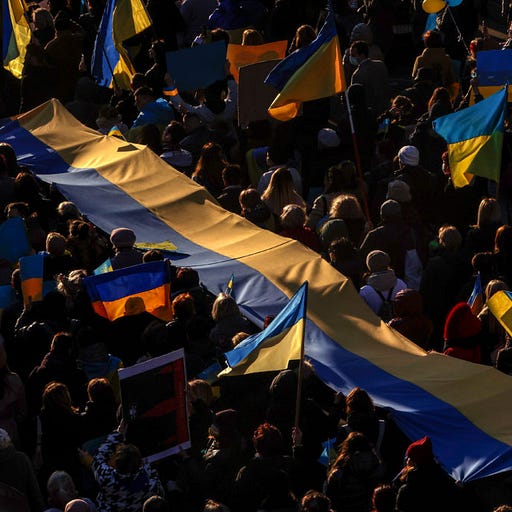 Mar 1 • 38M
The Ukrainian War
Europe is working the way it's supposed to, thanks to the courage of the Ukrainians.
This episode is for paid subscribers
Charlie Sykes and guests discuss the latest news from inside Washington and around the world. No shouting, grandstanding, or sloganeering. Conservative, conscientious, and civil.
Mona invites JVL to sit in for Charlie and talk about the war, NATO, and how Biden is doing.
This episode is for paid subscribers