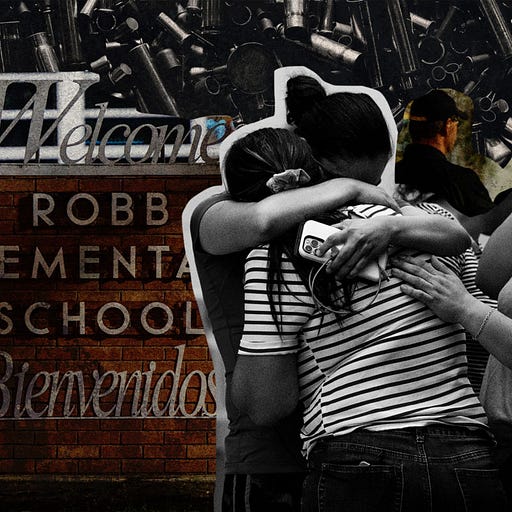 May 27 • 55M
The Unthinkable
Trying to figure out a way forward.
This episode is for paid subscribers
Charlie Sykes and guests discuss the latest news from inside Washington and around the world. No shouting, grandstanding, or sloganeering. Conservative, conscientious, and civil.
Sarah and JVL talk about fatalism versus the belief that the world can be changed.
This episode is for paid subscribers