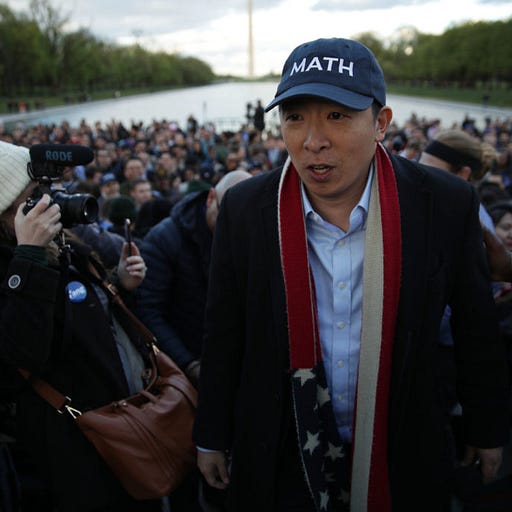 Apr 19, 2021 • 43M
The Yang Gang Thang
What Andrew Yang's campaign for mayor of NYC could mean.
This episode is for paid subscribers
Charlie Sykes and guests discuss the latest news from inside Washington and around the world. No shouting, grandstanding, or sloganeering. Conservative, conscientious, and civil.
What if Andrew Yang is the future of Democratic populism? Also: The Chauvin verdict is coming.
This episode is for paid subscribers