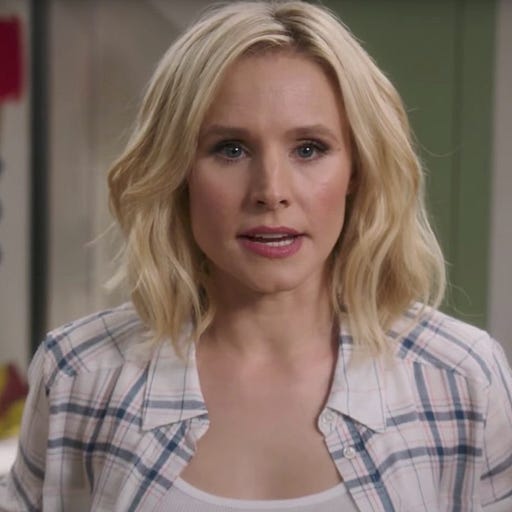 Apr 28, 2021 • 1HR 4M
This Is the Bad Place
Somehow, the mask culture wars are getting worse.
This episode is for paid subscribers
Charlie Sykes and guests discuss the latest news from inside Washington and around the world. No shouting, grandstanding, or sloganeering. Conservative, conscientious, and civil.
Sonny joins Sarah and JVL to talk about the second wave of mask wars. And the Oscars.
This episode is for paid subscribers