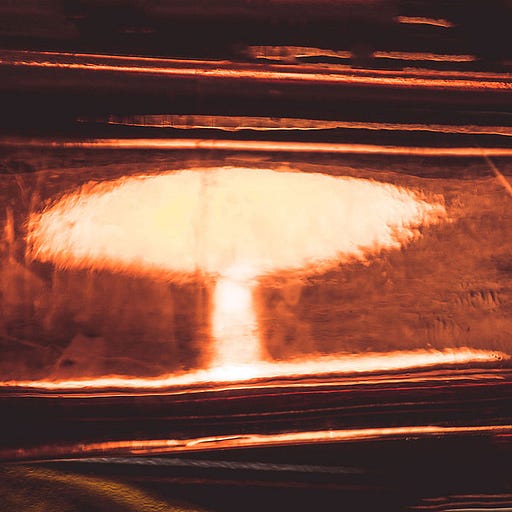 May 12, 2021 • 53M
This Is the End
Beautiful friend. Our only friend. The end.
This episode is for paid subscribers
Charlie Sykes and guests discuss the latest news from inside Washington and around the world. No shouting, grandstanding, or sloganeering. Conservative, conscientious, and civil.
JVL and Tim did a show without Sarah and as a result it is . . . dark. AF.
Also, there's a lot of sportsball talk at the end.
This episode is for paid subscribers