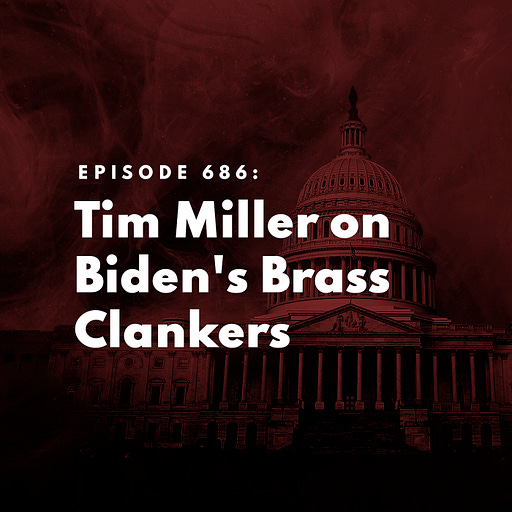 Sep 17, 2021 • 55M
Tim Miller on Biden's Brass Clankers
Charlie Sykes and guests discuss the latest news from inside Washington and around the world. No shouting, grandstanding, or sloganeering. Conservative, conscientious, and civil.
On today's podcast, Tim Miller joins host Charlie Sykes to discuss the retirement of Rep. Anthony Gonzalez, Biden's new COVID mandates, this weekend's Pro-Sedition Rally, and the Dem victory in the California recall election.
Subscribe to The Bulwark Podcast on your favorite podcast platform.
Apple | Google | Castro | Overcast | Pocket Casts | Spotify | Stitcher