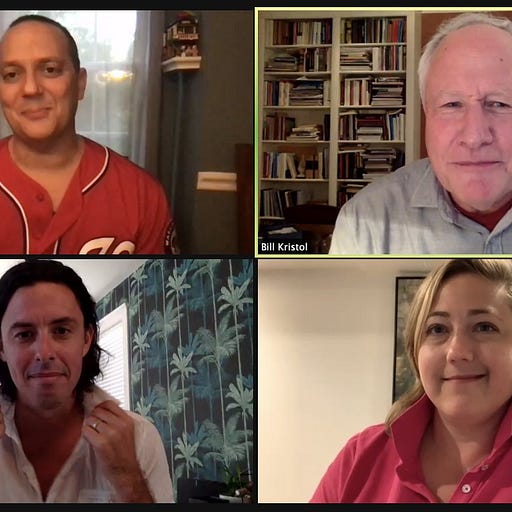 Jun 4, 2021 • 1HR 2M
TNB Podcast: Bipartisanship, what is it good for?
This episode is for paid subscribers
Charlie Sykes and guests discuss the latest news from inside Washington and around the world. No shouting, grandstanding, or sloganeering. Conservative, conscientious, and civil.
Come join Tim, Bill, JVL, and Sarah to discuss the future of "Red Dogs," Pride month, and "bipartisanship" in the Senate.
This episode is for paid subscribers