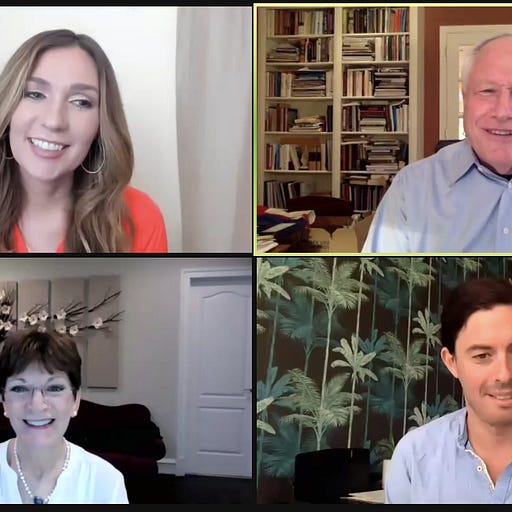 May 7, 2021 • 1HR 3M
TNB Podcast: Lizapalooza!
This episode is for paid subscribers
Charlie Sykes and guests discuss the latest news from inside Washington and around the world. No shouting, grandstanding, or sloganeering. Conservative, conscientious, and civil.
Amanda, Bill, Mona, and Tim discuss: Liz Cheney and Elise Stefanik, the House GOP, Fox and COVID nuttery, and Facebook and Donald Trump.
To watch the livestream, click here.
This episode is for paid subscribers