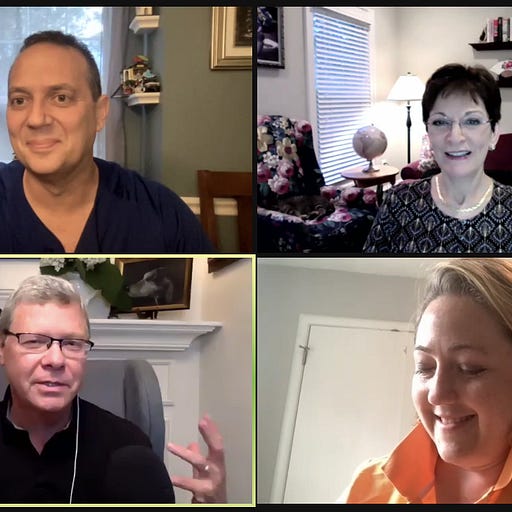 Jul 30, 2021 • 1HR 3M
TNB Podcast: We're Back!
This episode is for paid subscribers
Charlie Sykes and guests discuss the latest news from inside Washington and around the world. No shouting, grandstanding, or sloganeering. Conservative, conscientious, and civil.
On this week's TNB, JVL, Mona, Sarah, and Charlie meet up to talk about COVID-19 delta variant, the 1/6 Commission, and Simone Biles.
If you want to watch the video version, click here.
This episode is for paid subscribers