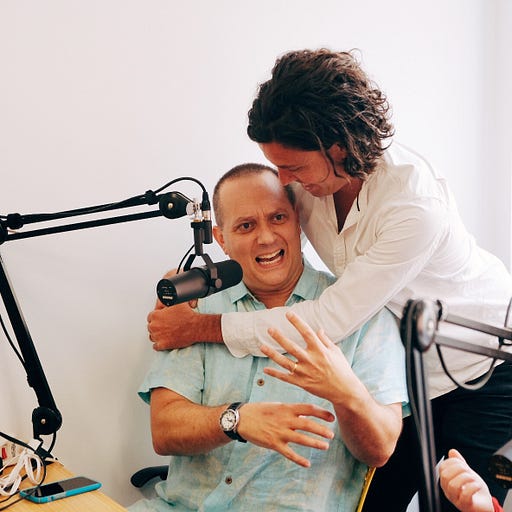 Jun 9, 2021 • 52M
TNL Live!
A Very Special Episode.
This episode is for paid subscribers
Charlie Sykes and guests discuss the latest news from inside Washington and around the world. No shouting, grandstanding, or sloganeering. Conservative, conscientious, and civil.
Guys! The pandemic is over(ish) and we all got together, live and in living color, to tape a show. It's long! There are special guests! And there may have been some face licking!
Taste the happy.
This episode is for paid subscribers