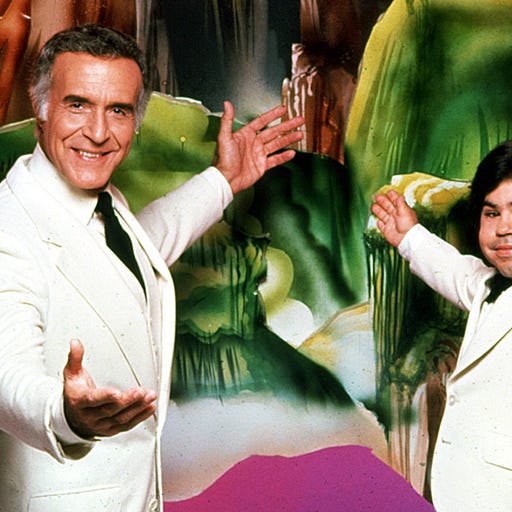 Apr 13 • 56M
Welcome to Fantasy Politics
Mayor Pete for White House spox? Or Fetterman's running mate?
This episode is for paid subscribers
Charlie Sykes and guests discuss the latest news from inside Washington and around the world. No shouting, grandstanding, or sloganeering. Conservative, conscientious, and civil.
Sarah, Tim, and JVL talk about Mayor Pete, the Pennsylvania Republicans, and free speech on campus.
This episode is for paid subscribers