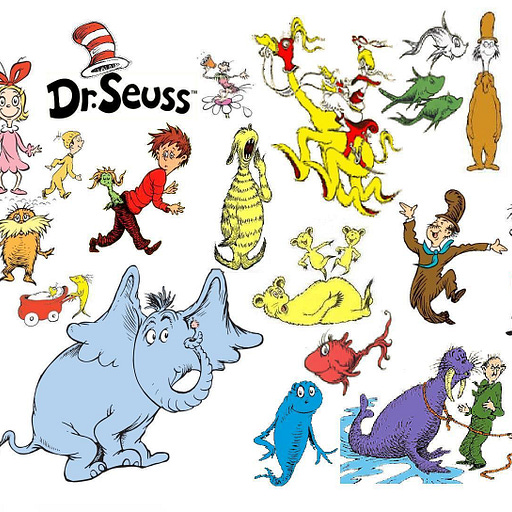 Mar 5, 2021 • 1HR 3M
What Is Good Enough for HR 1?
This episode is for paid subscribers
Charlie Sykes and guests discuss the latest news from inside Washington and around the world. No shouting, grandstanding, or sloganeering. Conservative, conscientious, and civil.
A long show with lots of policy talk about HR 1, bipartisanship, voting rights, and . . . Dr. Seuss?
Also: Don't miss the debut of the French Village Podcast! It's here!
This episode is for paid subscribers