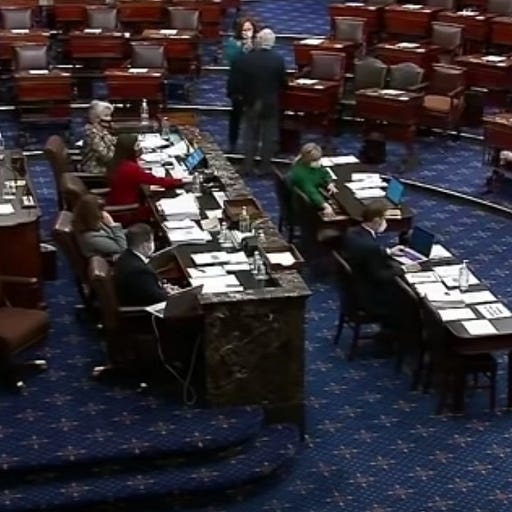 Oct 1, 2021 • 50M
What Is Sinema's Secret?
Also: Fall.
This episode is for paid subscribers
Charlie Sykes and guests discuss the latest news from inside Washington and around the world. No shouting, grandstanding, or sloganeering. Conservative, conscientious, and civil.
Bad news first. Good news second. Legal advice last.
This episode is for paid subscribers