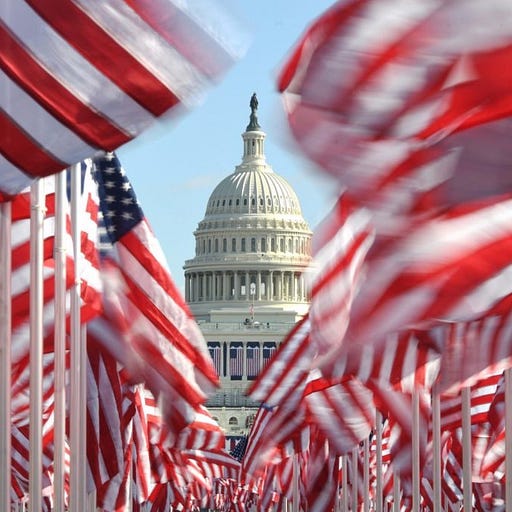 Feb 3, 2021 • 54M
Where in the World Is JVL?
This episode is for paid subscribers
Charlie Sykes and guests discuss the latest news from inside Washington and around the world. No shouting, grandstanding, or sloganeering. Conservative, conscientious, and civil.
Sarah and Tim talk about gay firsts, impeachment, Liz Cheney, the future of the GOP, and RuPaul's Drag Race. By themselves.
This episode is for paid subscribers