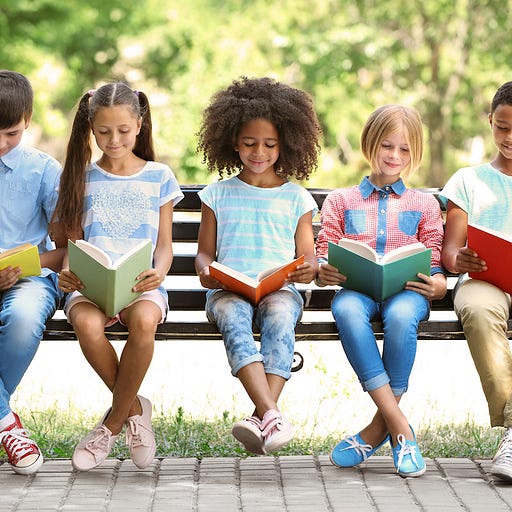 Mar 22 • 34M
Why Is YA Fiction So Broken?
Plus: Peter and Alyssa try to convince Sonny that 'Drive My Car' is good!
This episode is for paid subscribers
Charlie Sykes and guests discuss the latest news from inside Washington and around the world. No shouting, grandstanding, or sloganeering. Conservative, conscientious, and civil.
On this week's episode, Sonny Bunch (The Bulwark), Alyssa Rosenberg (The Washington Post), and Peter Suderman (Reason) try to make sense of the latest controversy (or possibly nontroversy!) roiling the waters of YA Twitter. Meanwhile, Peter and Alyssa try to convince Sonny that Drive My Car is better than he thinks it is. Will they succeed? Listen now t…
This episode is for paid subscribers