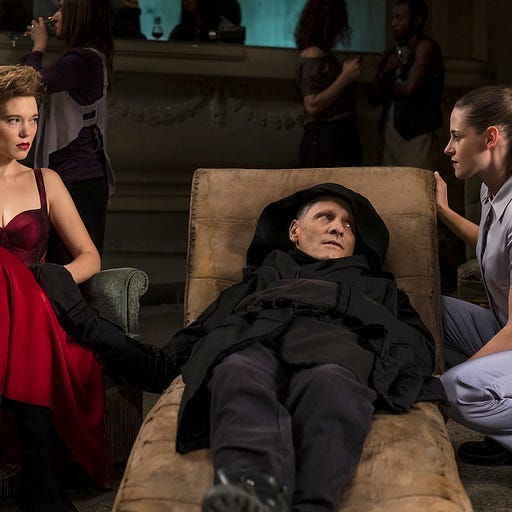 Jun 17 • 16M
BONUS: Is 'Crimes of the Future' a Movie About Movies?
This episode is for paid subscribers
Charlie Sykes and guests discuss the latest news from inside Washington and around the world. No shouting, grandstanding, or sloganeering. Conservative, conscientious, and civil.
On this week's members-only episode, Peter and Sonny mansplain Crimes of the Future to Alyssa on account of the fact it's a movie featuring a not-insignificant amount of knife-violence.
This episode is for paid subscribers