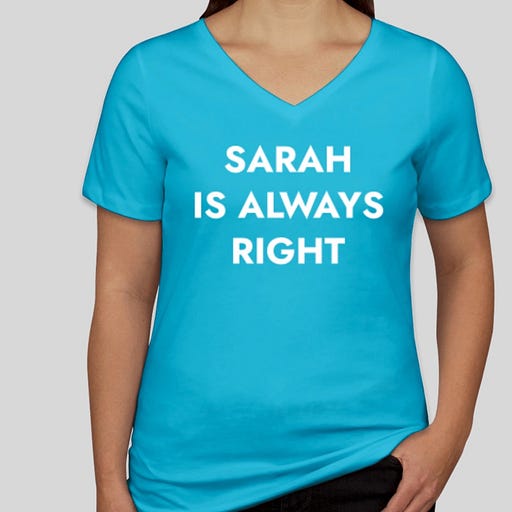 Jun 18, 2021 • 41M
Can You Say "Bipartisan Deals"?
It's happening! (Maybe.)
This episode is for paid subscribers
Charlie Sykes and guests discuss the latest news from inside Washington and around the world. No shouting, grandstanding, or sloganeering. Conservative, conscientious, and civil.
It's a loose-limbed show where Sarah takes her victory lap(s) and JVL wants to talk about his feelings.
This episode is for paid subscribers